★★★Please make a booking by e-mail★★★

1.Arrival and Departure Dates (How many nights you will stay)
2.Room type you want

3. How many people

3.Your name

4.Your nationality

5.How will you get here (walking, bike, car)
6.Arriveal time (-13:00)

●Hotel Imformation●
*Check-in...15:00-23:00
*Check out..........-10:00
*Close Time...24:00-6:00 (for secutrity)/
10:00-13:00 (for cleaning)

--- For Each Room ---

*Free Wi-Fi (not so fast sorry...becasue in the mountain) *Private bathroom *AC
*Towels *Tooth brash *Shampoo *Body soap *Razor *night wear (Japanese Yukata) *Fridge *Kettele

*Japanese tea set

●ROOMS●

16㎡/ocean view! comfy room for 1 person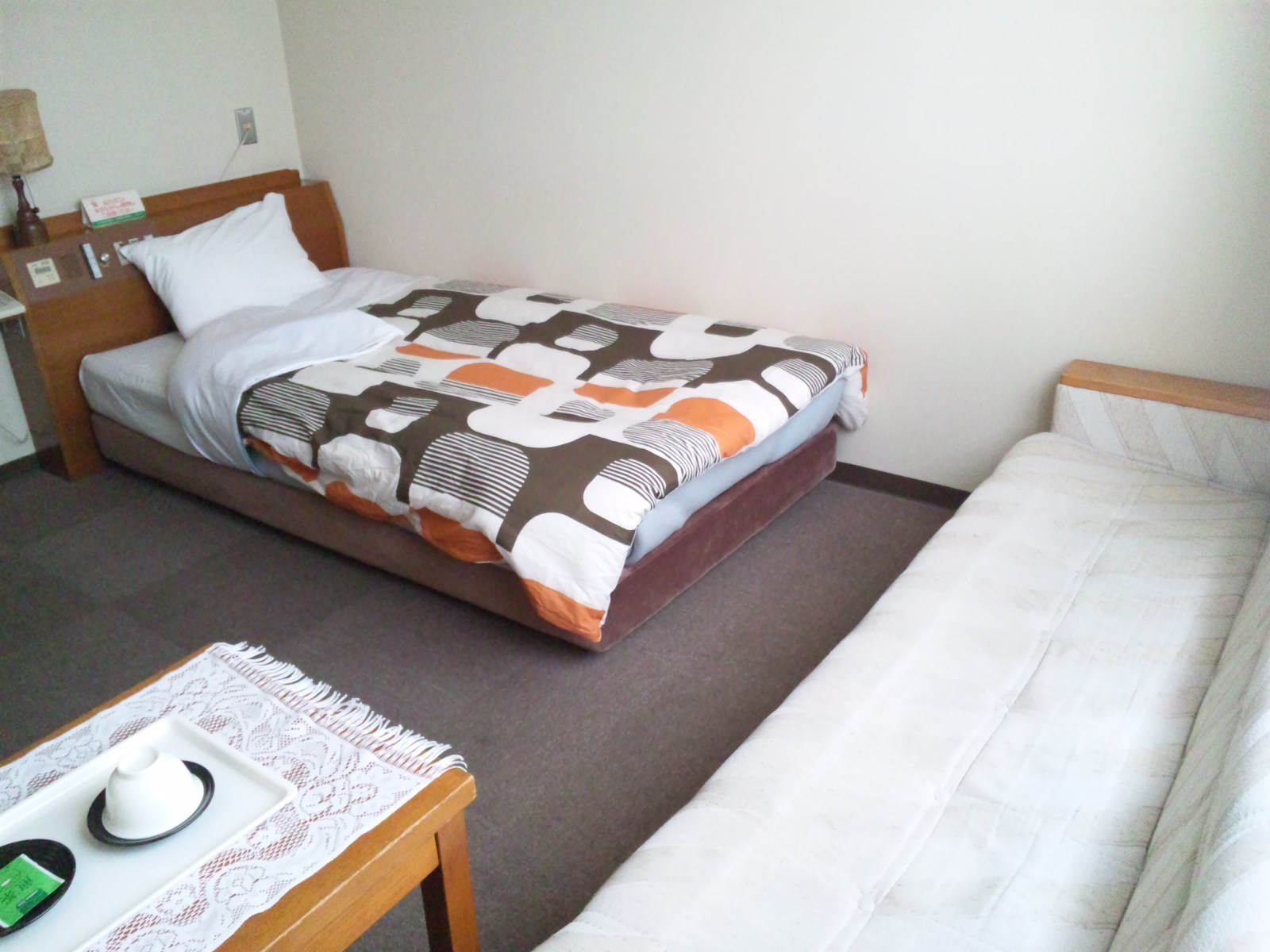 33㎡/ocean view! very roomy and comfortable room
for 2-3 persons

have 1 single bed and a small double bed

on the top floor, 2 windows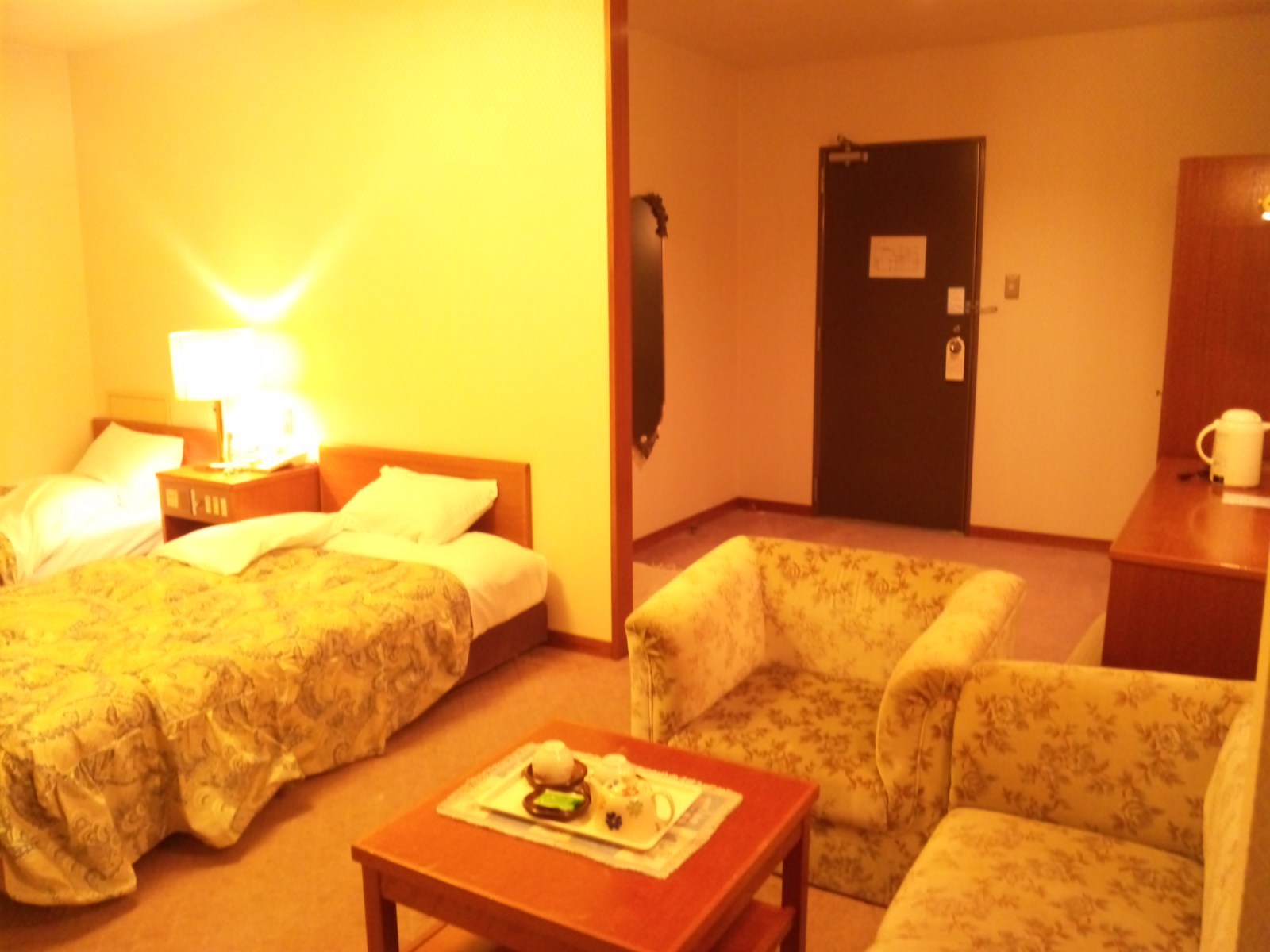 24㎡/ocean view!

comfy room for 1-2 persons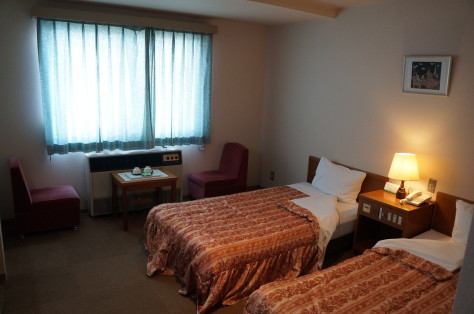 19㎡/ocean view! only 3 rooms
small cute room for 1-2 persons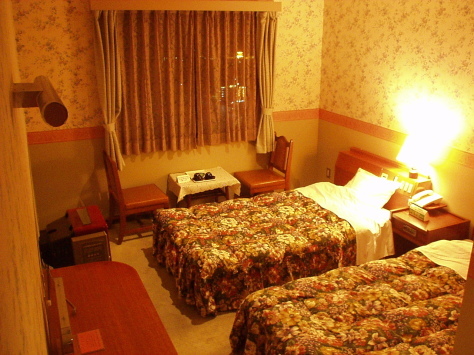 26㎡/east-facing sunrise view!
have 3 single room for 3 persons

3bunk beds

1 toilet and 1 shower room
there is no amenity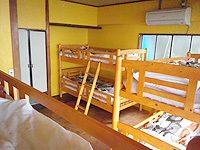 You are welcome here ask us anything :)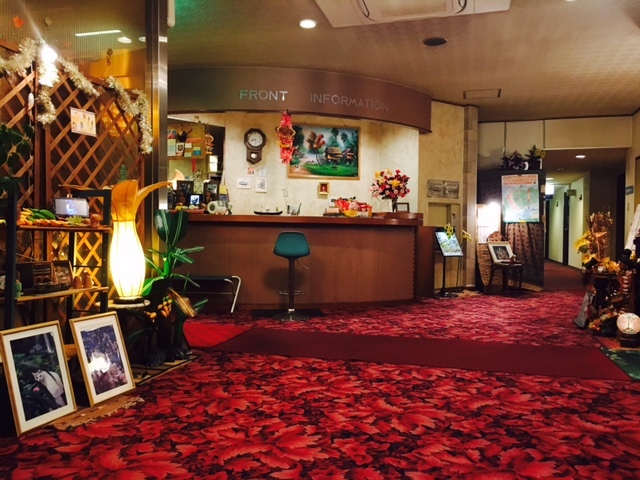 Please make yourself comfortable :)

Free Coffee, 2 free PC for the internet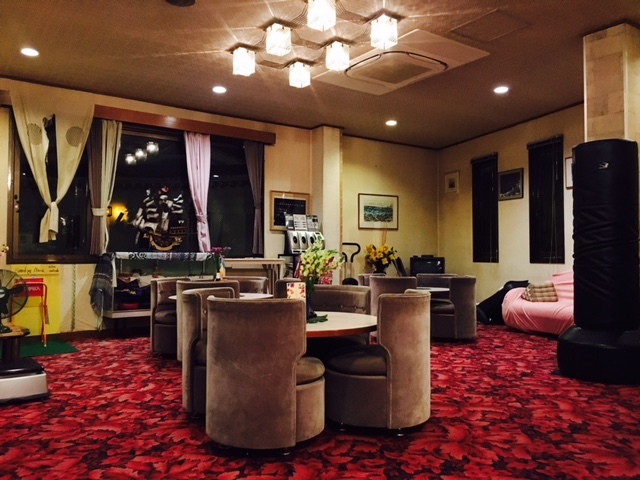 ★★Thaifood restaurant "Tarntawan"★★
Enjoy homemade thaifood coocked by Japanese owner and his Thai wife!
Everyday dinner ---- 18:00-22:00 (LO21:00)
Weekends lunch ---- 11:30-15:00 (LO14:30)